Duncanville Roofing Company
VIEW GALLERY
The roof should never be compromised, considering that they protect a building from precipitation, storms, and sunlight. If you want to ensure that your roofs are at their maximum potential in terms of longevity, durability, and style, the best thing to do is to get an expert to construct them.
Dallas Roofing Company is a top-notch Duncanville roofing company that offers roof construction and restoration services. We always use the best-quality materials and top-of-the-line equipment for all our projects to guarantee superior quality for every roof that we build or replace.
As a top player in our industry, we can provide every roofing need our clients have. From roof construction, installation, and inspection to roof replacement and maintenance, we will do a professional quality job within your personal preferences, needs, and budget.
Do you need help in getting top-quality roofs for a community development or a custom home you're planning to construct? Or perhaps you need a roof replacement after your roof sustained some damage? For any roofing needs, Dallas Roofing Company is the Duncanville roofing company that will not fall short of your expectations!
Call Dallas Roofing Company today at (469) 489-4521 for your Free Consultation with a Duncanville Roofing expert!
Full-Service Roofing Contractors
Roof quality is important. You can have the best-engineered pillars and walls. But without a properly constructed roof, the entire house would still easily sustain damage should calamity and other unfortunate situations happen. With Dallas Roofing Company as your Duncanville roofing company, you can rest assured that you will get quality roofing material suited for your structure, ensuring durability and longevity.
Here are the kinds of roofing that we typically recommend:
Asphalt shingles

Clay and concrete tiles

Slate shingles

Wood shakes

Synthetic shingles

Green roofing

Modified bitumen
Metal roofing
It's common for our clients not to have an idea about the various roofing types and which would be the ideal choice according to their needs and preferences. So don't worry! Our experts are always ready to receive your questions and provide their recommendations!
We always offer to conduct on-site inspections at the address of our clients. This way, we get primary information on what we're working with. We can have an on-ground assessment of the measurements of your building and recommend the best options for maximum durability, cost-efficiency, and even energy efficiency.
For any residential roofing project, grab the opportunity to get the best in the business. Contact us today to know how we can help you achieve your roofing goals for the best prices!
Experienced Roofers for All Roofing Needs
With years of experience in roofing construction, Dallas Roofing Company is confident to be one of the elite roofing service providers in the industry. Aside from our long-standing partnerships with the top suppliers of roofing materials and products, we can provide top-quality services because of the high-value skills and training that our roof construction team has.
We offer well-strategized and cost-effective solutions for every roofing situation our clients may have. We always consider the best ways to save effort, money, time, and other important resources without compromising even a small portion of the quality of our work. Our main priority is to provide well-crafted roofs that will stay durable and attractive for the longest time possible.
You can also trust the quality of our work because we are accredited with the Better Business Bureau and carry liability and workers compensation insurance to protect all parties. We take our work seriously and are based on industry building and safety standards. We always employ the highest level of workmanship to avoid any mistakes in constructing and replacing roofs. And on the off chance that our work has any imperfections, we always guarantee our clients that our insurance will cover any damage done.
Once you need a top-notch Duncanville roofing company, you know who to call. Get Dallas Roofing Company to inspect, install and maintain your roof for maximum satisfaction!
Let's Talk – Free Consultation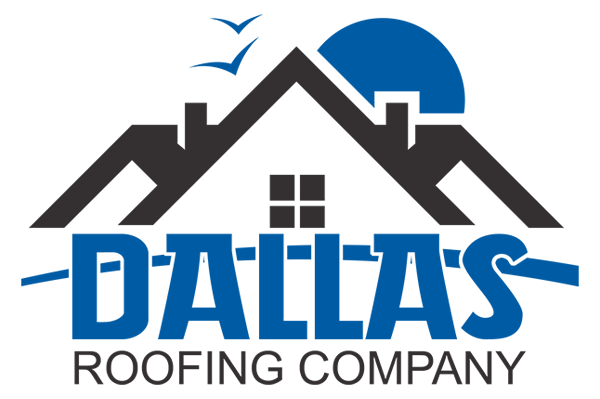 A high-quality roof is always a good investment. You will always sleep at night knowing that your house or other property is well-protected from natural elements and falling objects. You can also use your roof to improve the energy efficiency of your home or building.
Considering how important roofing is to any building structure, you cannot compromise its quality. To guarantee that your roof is maximized to its peak quality, durability, longevity, and even aesthetics, you can never go wrong with asking for help from the experts.
Trust Dallas Roofing Company to be your Duncanville, TX roofing company. You won't regret investing in our work for all your roof installation, maintenance, and construction needs!
Call Dallas Roofing Company today at (469) 489-4521 for your Free Consultation with a Duncanville Roofing expert!