Lake Dallas Roofing Contractor
VIEW GALLERY
With high-quality roofing, you can improve your property's security and sustainability, preventing major damage and expensive maintenance costs. And the good news is that this is easily achievable with help from Dallas Roofing Company—a trusted Lake Dallas roofing contractor!
Our management team has over 60 years of combined industry experience and have improved thousands of homes. We are commitment to excellence and are determined to make our customers happy. Quality results equal customer satisfaction! Our experienced, accredited, and fully equipped roofers can replace, remodel, build or install all kinds of roofs for your residential property.
Rest assured that if you work with us, your roof construction project will be completed within your set timetable and allocated budget. We'll work efficiently, safely, and accurately to install durable yet cost-efficient materials from the industry's leading suppliers.
So for all your residential roofing needs, look no further than Dallas Roofing Company, the best roofing contractor you can trust to deliver amazing results and make the most out of your roofing investment.
Call Dallas Roofing Company today at (469) 489-4521 for your Free Initial Consultation with our Lake Dallas Roofing Contractor!
Full-Service Roofing Services
Offering a comprehensive list of traditional and premium roofing service options, Dallas Roofing Company is one of the most trusted Lake Dallas, TX, roofing contractors today. Whether you need us for a single residential roofing project or you want us to install roofs on multiple properties, our work will always be time-efficient, accurate, and reasonably priced.
The roofing services that we offer include, but are not limited to, the following:
Residential Roofing

Roof Replacement

Roof Inspections

Regular Roof Maintenance

Rain Gutter Replacement or Installation
Attic Ventilation
Attic Insulation
You can simply call Dallas Roofing Company if you want a rough estimate of how much your desired project will cost. And should you choose to work with us, we'll conduct our standard procedure, which entails a consultation, inspection, planning, and proposal of recommended solutions. Once we agree and you approve the project, our team will get to work and complete your project as professionally, safely, efficiently, and quickly as possible.
Rest assured, we are detail oriented, and our agreement will be clear with all the specifics, tailored to your individual needs. We will stay on budget, respect you and your property and be sure that at completion everything is left spic and span, free of any job-related debris.
Quality Resources and Professional Roofers
In addition to the skill of the roofers, the quality of the materials, tools, and other resources used on your roofing project will determine the resulting quality of your roofing system. That is why at Dallas Roofing Company, we've partnered with trusted distributers, suppliers, and manufacturers, so we have a wide array of roofing material choices for different projects.
We will help you determine the most appropriate roofing material for your property based on the environment in your area, your preferred look, and your budget. Types of roofing materiels that may be included in your prosposal include the following:
Asphalt shingles

Spanish clay, light concrete or slate tiles

Wood shakes

Synthetic shingles (shake, slate & blends)

Green roofing products

Modified bitumen low slope
Metal roofing (standard seem, stone coated, R-panel).
Moreover, Dallas Roofing Company is a BBB accredited and fully insured Lake Dallas roofing contractor, so you can expect us to uphold the state and federal quality and professionalism standards as well as OSHA safety requirements. Furthermore, as we are a fully insured company ($2 million liability, $1 million per occurrence occurance Workers Compensation), you can count on the quality of our work, and be free from worry and anxiety, knowing you are protected of from any accidental damages or litigation if someone is injured or worse.
Talk to one of our expert roofers today and discuss your needs. We are here to help and are confident we can provide the products and services you require at the quality level you deserve.
Free Roofing Consultation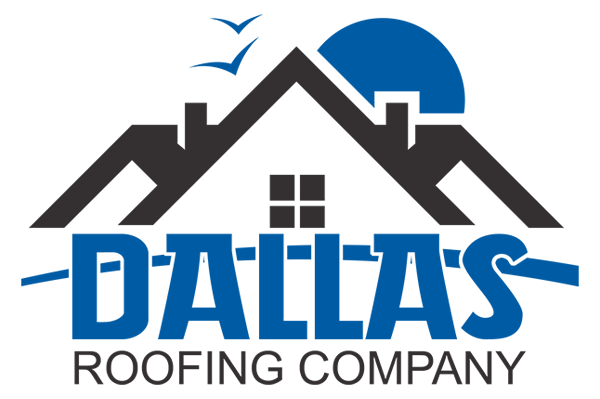 Being a qualified Lake Dallas roofing contractor trusted by numerous home owners, Dallas Roofing Company always ensures that we provide the most appropriate and smart roofing solutions to our clients. We will get to know and fully understand your goals, conduct research and an on-site roof inspection so we can establish a plan and proposal that will best fit your needs and preferences.
Remember, whenever you need someone to install, remodel, or replace your roof, work only with the extensively experienced and fully equipped professional roofers at Dallas Roofing Company, who stand behind their our work, and make be sure you are fully protected, with extended warranty coverage for workmanship and labor cost for a very long time.
Call Dallas Roofing Company today at (469) 489-4521 for your Free Initial Consultation with our Lake Dallas Roofing Contractor!