Dallas Commercial Roofing
VIEW GALLERY
One of the main foundations of a good business is capital resources, which include buildings, offices, and other sites where business is done. To get your operations to run as smoothly as possible, you can't compromise the most important parts of your building, especially your roof. For all your Dallas, TX commercial roofing service needs, from replacements to full-blown remodeling, Dallas Roofing Company is all you need.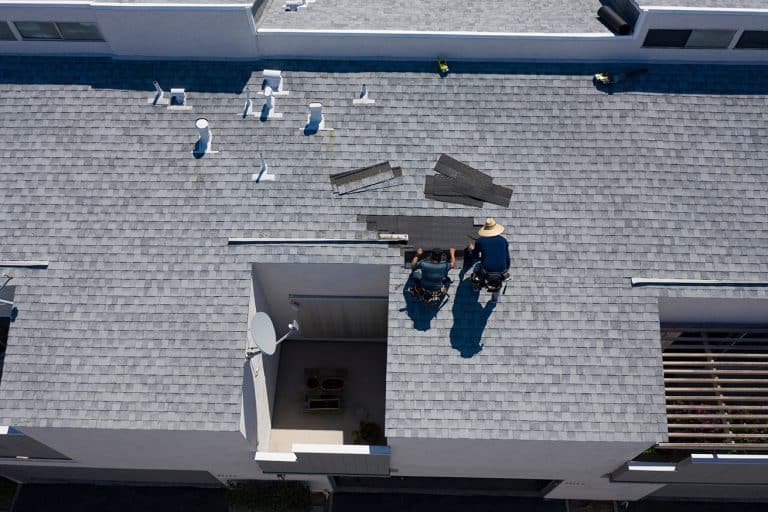 With our company by your side, you can guarantee the quality of your roofs in terms of durability, longevity, and even aesthetics. We are highly skilled and seasoned experts ready to accomplish your roof construction goals according to your specific needs, preferences, budget, and other important considerations. We can do roof installation, replacement, and even remodeling, whichever you need.
There are many roofing material types available, and the best one for you depends on many factors, such as your budget, the local weather and climate, design preferences, and the like. Some materials are more resistant to fire and rot, while some are known to be eco-friendly or long-lasting. Our experts can help you decide on the best option for any kind of roof material you need!
Reduce your energy costs, strengthen your building's protection against storms, or beautify your commercial space with Dallas commercial roofing services from a top-notch roof construction company, Dallas Roofing Company.
Call Dallas Roofing Company today at (469) 489-4521 for your Free Initial Consultation with our Dallas Commercial Roofing experts!

Top-Notch Commercial Roofing Services
With years of experience in the roof construction industry, Dallas Roofing Company has gained the trust of many clients in the past from both residential and commercial origins. All our workers are licensed and insured, guaranteeing the standardized quality of our services in whatever form they may be.
Here are some of our Dallas commercial roofing services:
Commercial roof installation.
Whatever kind of roof you want to be installed on your commercial property, Dallas Roofing Company is fully capable and equipped with all the necessary equipment to do the job efficiently and cost-effectively. We can pull off a fast operation without compromising the quality of your roofs, regardless of the size or complexity of the entire system.
Roof inspection.
Inspections are also part of our offers. If you want to make sure that your roofs are protected from premature and unprecedented damage, you might want to get them inspected for unseen damage points. We will execute a thorough check-up of your roof and other connected structures, such as decking, gutters, flashing, drainage pipes, vents, and roof membranes, and offer restoration services if necessary.
Commercial roof maintenance.
If we find any causes for concern during our inspection, our roof maintenance services are always available for you to avail yourself of. These methods that we will apply to your roof will make it more long-lasting, allowing you to avoid having to pay massive costs for major damage in the future just because of a minor roof problem you have today.
Some examples of maintenance services that we can do for you include (1) treatment of major or minor leaks, tears, or any water-related damage, (2) roof clean-ups, (3) fix of flashing and HVAC systems, (4) preparation of your roof for the upcoming season, and (5) general check-ups regarding the structural integrity of your roofs.
Comprehensive list of cost-efficient roofing materials.
Another advantage you will get from us is the promise of premium and top-quality roofing materials sourced only from the most trusted suppliers in the market. We can provide you with the most durable units of asphalt, metal shingles, treated wooden shingles, and every other roofing material out there for the most reasonable prices. We can typically provide lower prices because we often purchase materials in bulk.
We can work on any type of roofing system, from green roofing, thermoset or EPDM roof membrane, metal roofing, or modified bitumen roofing to built-up roofing, BUR membrane, or thermoplastic or PVC & TPO roof membrane.
Whatever kind of roofing system or material you want to install, replace, or restore for your commercial building, Dallas Roofing Company guarantees fast, efficient, and cost-effective services according to your preferences in design, objectives, scheduling, budget, and other considerations. Call us as soon as possible so our experts can provide you with the best recommendations and solutions for all your roofing construction needs as a company.
What Upgraded Roofs Can Give You
Maintaining the good quality of your business building's roofs provides more benefits to your operations than you think.
Whether you are installing a roof on your newly constructed commercial building or completely replacing your old roofing system, here are the advantages of investing in excellent commercial roofing: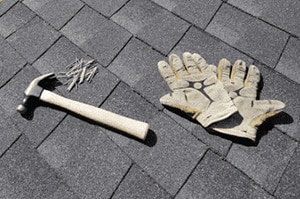 Improved building safety.
Worn-out or poorly installed roofing can cause unnecessary risk, harm, and damage to everything under them. By taking care of your roofs, you are actually taking care of the entire commercial building. Common issues include:
Exterior access problems like neglected roof elevators, poorly attached ladders, damaged hatches, rusted hatches, or improper scaffolding;

Footing issues (e.g., slippery surfaces, loose debris, missing or damaged roof-edge barriers, no clear walkways, loose tiles, shingles, or membranes, and obstructive skylights, vents, and protrusions)

Exposure issues (e.g., chemical vapors, unsafe electrical lines and conduits, and rodent and pest droppings).
Increased damage resistance.
Weather is the number one adversity that roofs deal with. From strong heat to heavy precipitation, the damage that extreme weather conditions can cause a building is significant enough for any wise business person to invest in better roofing systems.
Improvements like new flashing, joints, gaskets, and other water-tight sealant solutions can also be added to your roof to prevent any opportunities for leaks and unwanted damages. Strong winds will not be able to destroy your roofing structures as we will fasten them as securely as possible to their respective locations.
Established sustainability and energy efficiency.
An underrated and typically overlooked advantage that a well-designed roof can provide commercial properties is its ability to help regulate temperature and energy efficiency inside the building. Whatever the material your current roof is made of, we can tighten up the top envelope of the building so the roof system can help reduce energy consumption used for heating and cooling the interior.
We can also help you if you want your company building to be more eco-friendly. We can install a completely green commercial roof system accompanied by soothing walkways and plant installations for a sophisticated aesthetic. This system can help manage stormwater flow in your building. Instead of letting regular gutters, drains, and downspouts handle rainwater, your green roofing can help absorb them. Also, green roofs make great habitats for wildlife and relaxation areas for company personnel! It can be a massive plus for the image of your business if you have an environmentally friendly roof.
Protection, energy efficiency, environmental performance–these all can be improved to levels that can significantly improve your business. Get your roofs reinforced and upgraded today with Dallas Roofing Company's first-rate Dallas commercial roofing services!
Licensed Professional Roofers
Any qualification you need from a trusted roofing construction company is secured at Dallas Roofing Company. We are licensed, insured, and equipped with all the top-of-the-line equipment and materials necessary for comprehensive and efficient roof construction projects.
A standard part of all our construction operations is our detailed inspection of the structure that we're going to be working with. We aim to obtain all the necessary information, from the accurate dimensions of the building to the design preferences of our clients, and find the best solutions accordingly. This also enables us to have a good estimate of the budget and the schedule needed to do the entire operation.
Once the client approves the complete plan that we will propose, our construction experts will get started on the job immediately. Our team will make sure that all the details of the agreed-upon plan will be followed, using only the best materials that the best suppliers in town have to offer.
Installations, replacements, and remodeling are not just the services that we can offer. Even if you just wish to have a regular check-up done on your roof to detect areas of potential damage, Dallas Roofing Company is here for you. We can assess every important aspect of your roofing system, from the sheathing and underlayers to its ventilation and drainage, and do any necessary maintenance work that you might want to have.
Commercial Roofing Consultation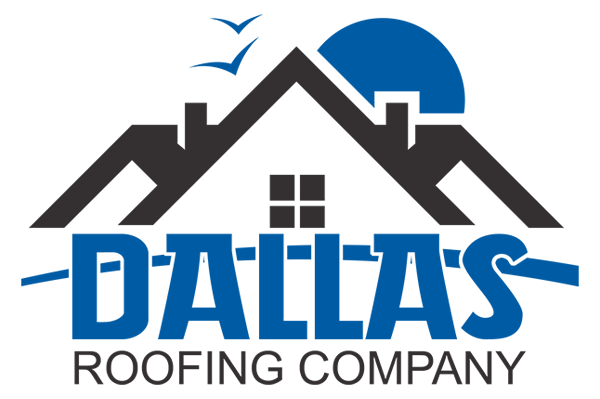 From replacements to complete remodeling projects for the roof of your commercial building, Dallas Roofing Company is the perfect company that you can partner with. Our Dallas commercial roofing services are top-notch and will be catered to your specific needs as a company!
We'll make sure that the roof construction solutions we will provide will save you time, money, and other resources without compromising the quality of the final product. With the many options available for roofing materials, finishes, styles, and other specifications, our experts are always here to give you the best recommendations they have in mind.
Call Dallas Roofing Company today at (469) 489-4521 for your Free Initial Consultation with our Dallas Commercial Roofing experts!